This past month, Heightened Hearts has been hard at work providing an extensive array of services and supports for families in need in the Ukraine region. For three weeks in January 2017, our founder, Lyubov Smirnova, traveled to several areas in the Ukraine to meet with local community leaders, purchase and provide provisions, and identify families in need of further assistance. Other Heightened Hearts volunteers joined her on this journey, fueled by the joy that is given when one provides for another. Although the trip was extremely busy, we were able to provide assistance to hundreds of families and impact the lives of so many in need.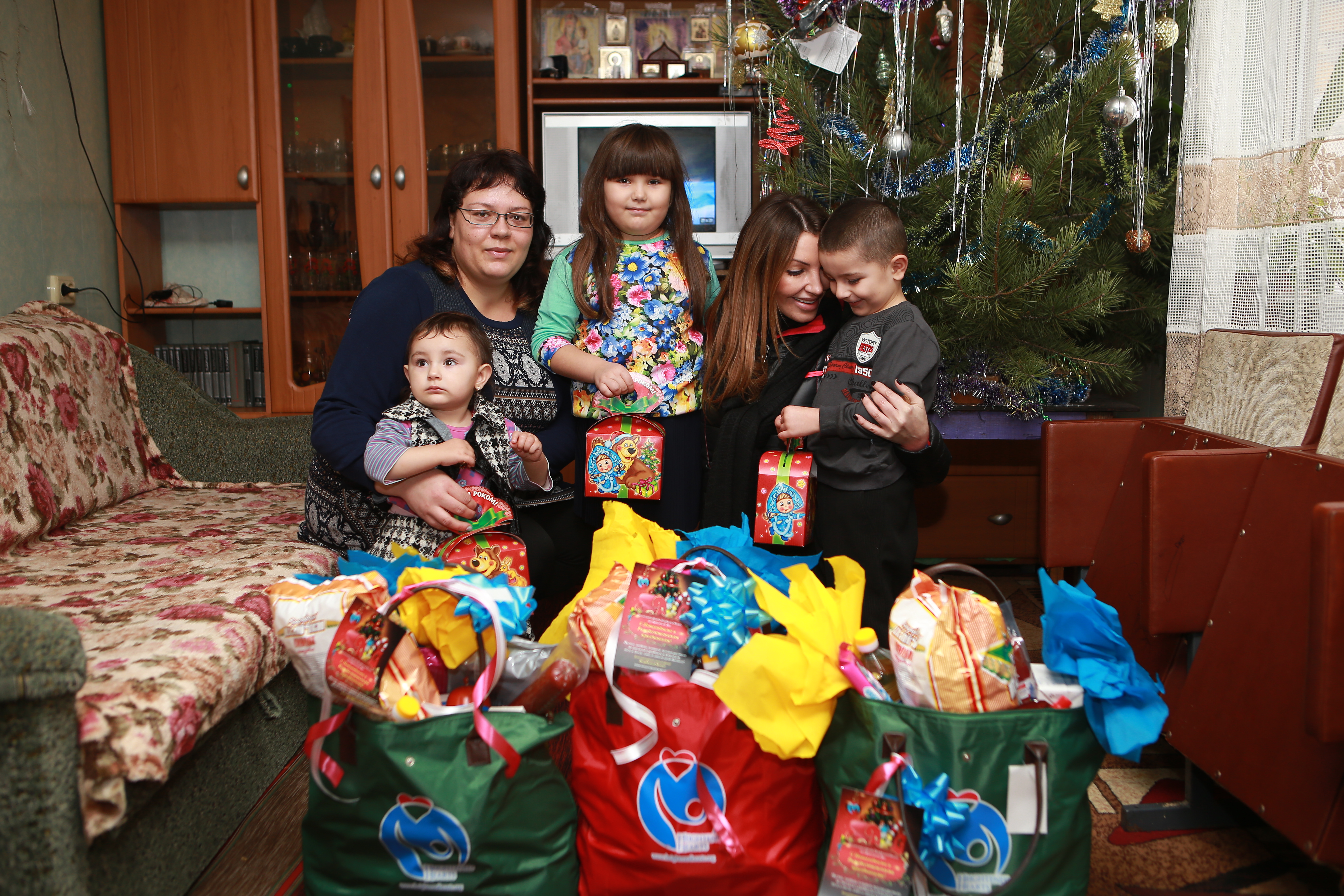 During the week before Christmas, we purchased the supplies needed to provide food, clothing, candy, and toys for hundreds of families. After Lyubov's arrival in Ukraine, we visited over 11 villages, distributing supply baskets in the hope of spreading love and joy to this region. Together with our volunteers, we handed out gifts to hundreds of children from large families and elderly people. This program brought a rare sense of serenity and fun to the holidays in many villages and created so much happiness and bright smiles.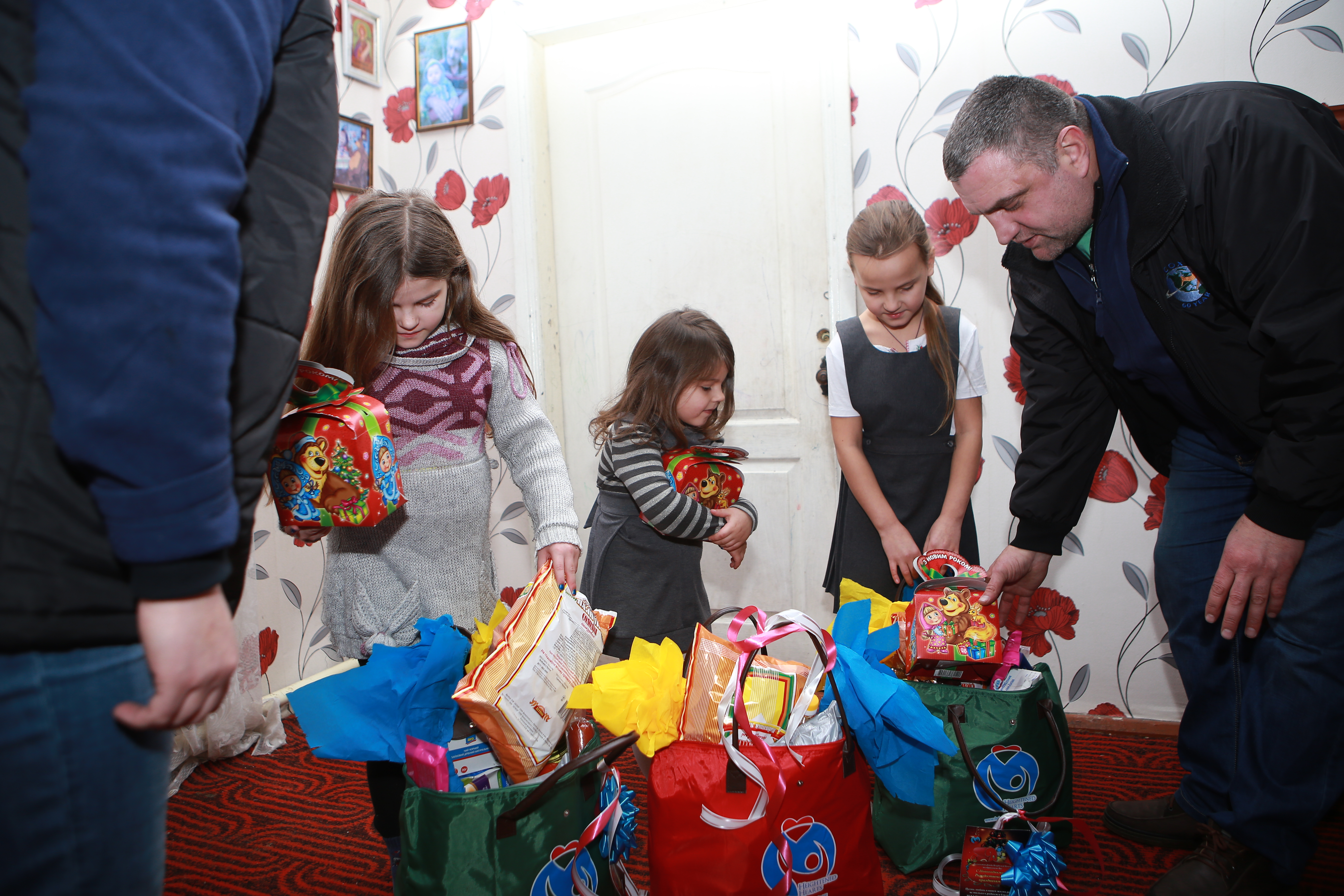 Our trip didn't end there. Lyubov also visited with a mother and child who we helped fund the surgery for in order to cure the child's blindness and help her to see her mother for the first time. Lyubov was able to check in with this family to see how they were doing, to ensure the child's health needs were being met, and see if there was anything else Heightened Hearts could assist with. Lyubov then went on to meet with local government and social service leaders, new families that were identified as being in need, a local school to donate needed equipment and supplies, and a local orphanage to provide therapy toys to assist those youth with special needs.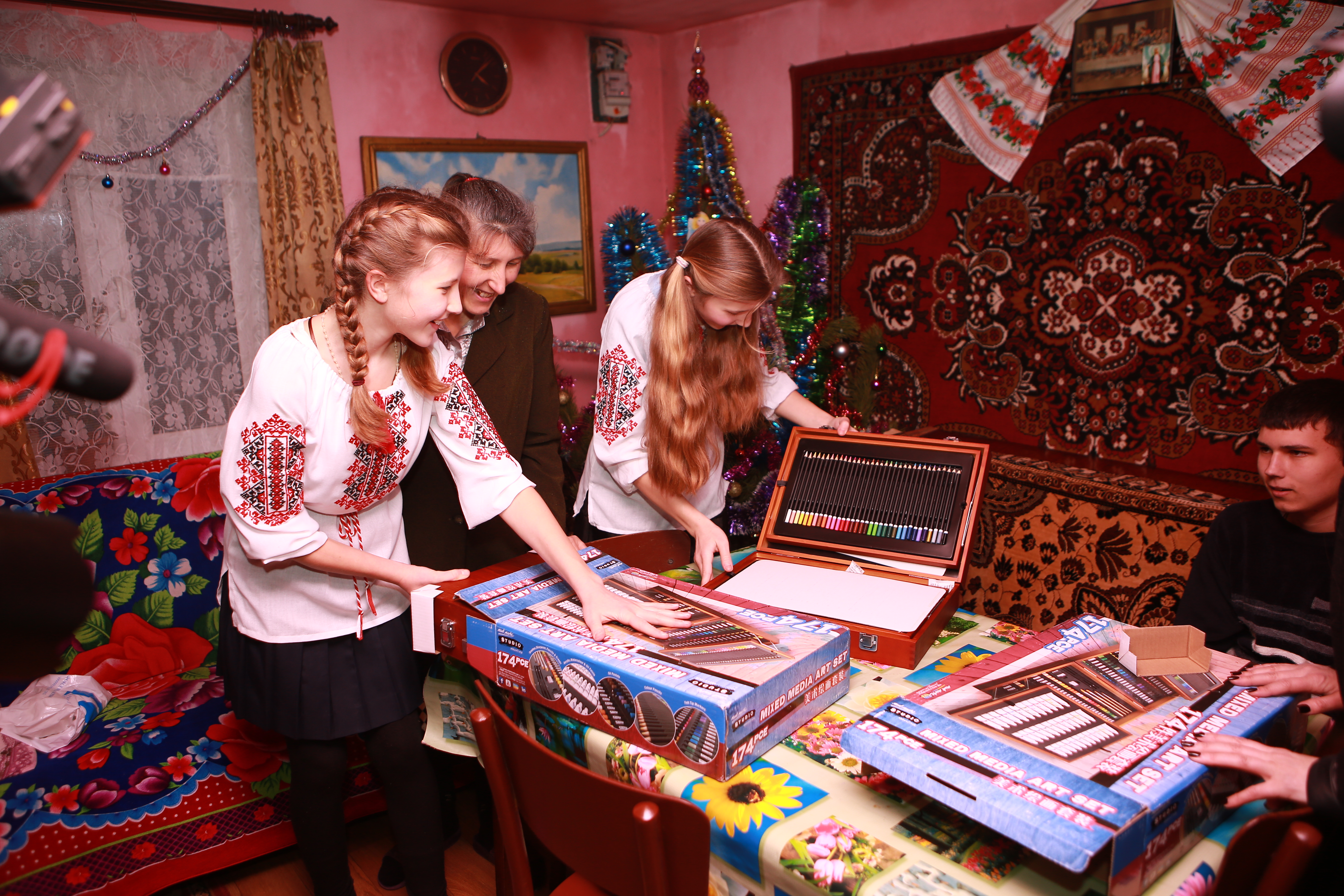 We saw many successes in this trip – many of the families and programs that we have supported in the past years have shown so much growth and improvement. We were overjoyed to see the positive impact that our work has instilled in this region. But we also bore witness to some growing issues and concerns in the area. Although this region of the Ukraine has not been directly impacted by war, an influx of refugees from other parts of country has placed a strain on local service organizations. Both refugees and local community members are continuing to face issues such as food insecurity, lack of adequate shelter, and a multitude of other concerns. We are dedicated to ensuring that these families receive the love and support they need to thrive. We know that the work will never be done – but we are certainly ready to provide all of the support that we are able to.