PROGRAMAS DESARROLLO ESPIRITUALES
See a full list of our spiritual programs for your area as well as our future and past missionary philantro-travel opportunities
— LEARN MORE
Our Mission
The mission of the HH Foundation is to create lasting solutions for poverty, hunger, and social injustice. To serve individuals and families by providing them with their physical, medical, educational, and spiritual needs. We want to reach the lost, and to be a part of something bigger than ourselves.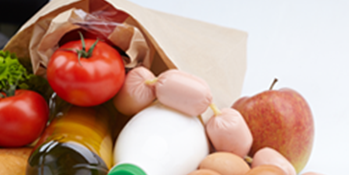 PROGRAMA CAJAS DE ALIMENTOS
El programa de la Fundación Heightened Hearts "Cajas de Alimentos " ha sido diseñado para ofrecer sustento y alimento a las …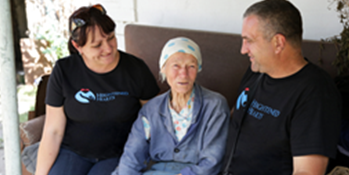 PROGRAMA ADOPTA UN ABUELO
Mientras que muchos países desarrollados tienen políticas y programas establecidos para asistir a la población de la tercera edad, los …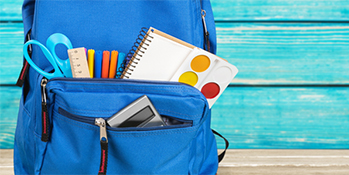 CANASTAS DE REGRESO A CLASES
La Fundación Heightened Hearts tiene como objetivo proporcionar canastas de "Regreso a Clases " a los niños, en algunas de las …
Nuestros socios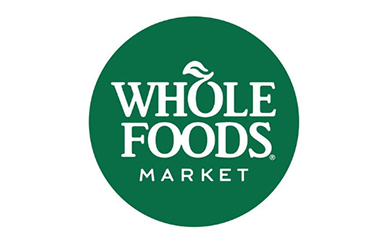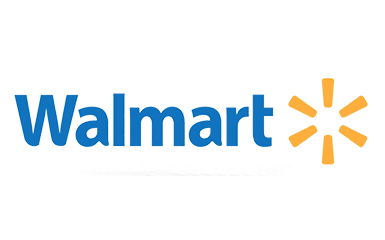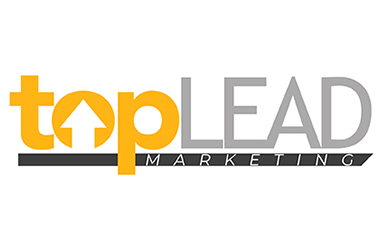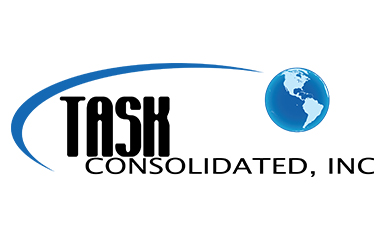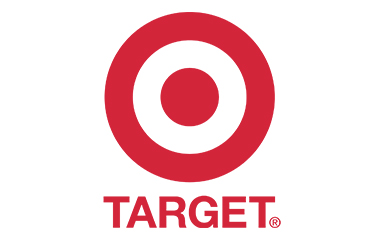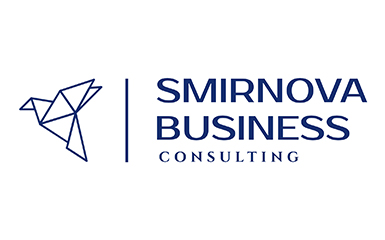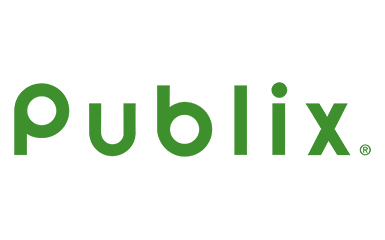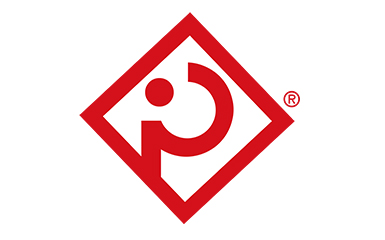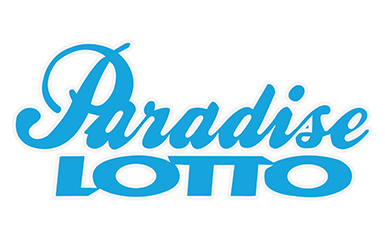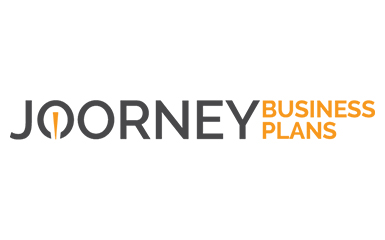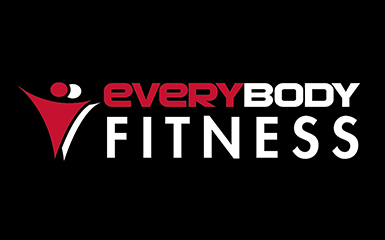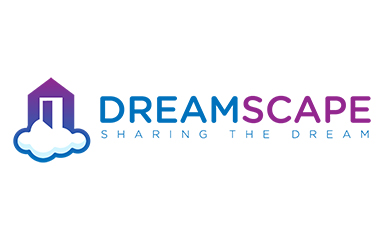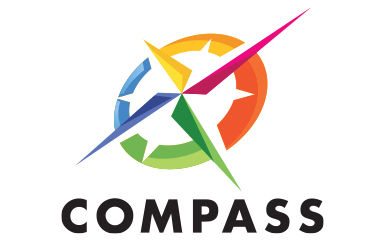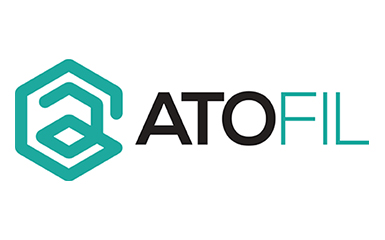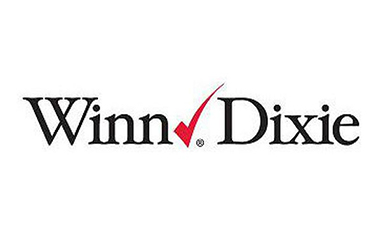 HEIGHTENED HEARTS PHILANTHRO TRAVEL
Mission trips – a way to serve those in need! Heightened Hearts' mission trip programs
operate under a philanthro-voluntourism model.
Nuestros productos de caridad
HH Medios Internacionales de la Vida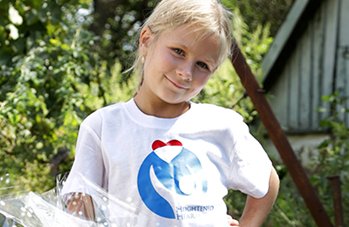 Primeras Canastas de Artículos Escolares Son Un Éxito La Fundación Heightened Hearts está respondiendo a la llamada de auxilio, un…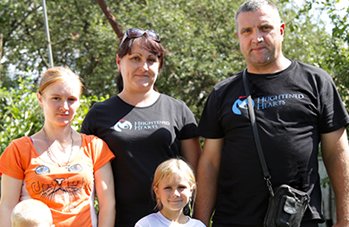 La Fundación Heightened Hearts: Liderando con Acciones hacia la Recuperación de Ucrania Fundadores y voluntarios de la Fundación Heightened Hearts,…