The Faces of Joy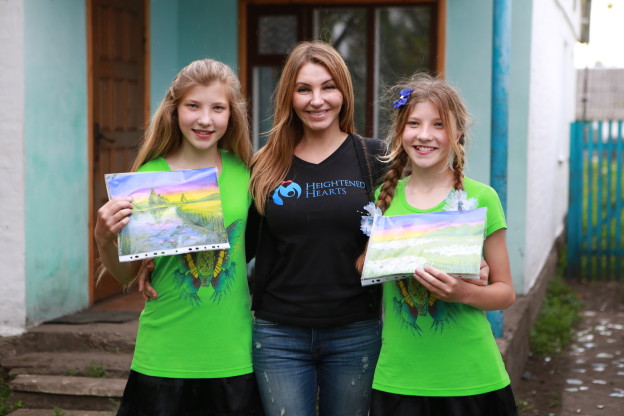 The season of Christmas has come, and once again we are reminded of all the wonders that the simple joys of life can bring. Especially during this time of the year, we find it so important to look at the beauty around us, to see the good possible in other people, and find ways that we can bring hope to others who have so little. At Heightened Hearts, we have had the opportunity to share our message of joy through a variety of events and programs this year. For this update, we want to share with you some of the most special moments of hope we've seen on the faces of those we've helped. We hope that these bring you a joy that fills your heart, raises your spirit, and provides a glimpse of what is possible when we all work together to create change in the lives of those in need.
2016 Food Basket Program
2016 Kindergarten Opening
2016 School Supply Baskets
2016 Thanksgiving Baskets
Partnering with Red Cross for Elderly Medical Care
It's through the generous support of our volunteers and supporters that all of these programs and services are possible. You can learn more about how you can get involved and help us spread even more joy across the world in 2017.