How to Get Involved with the Heightened Hearts Foundation
The services provided by the Heightened Hearts Foundation touch the lives of hundreds of people each year, giving them the hope and strength they need to carry on and live productive, meaningful lives. However, in order to reach our goals, we desperately need your help.

There are several ways to get involved with the Heightened Hearts Foundation's charitable efforts: You can support our group's work through charitable donations, you can offer your time as a volunteer, create your own fundraiser or explore the world with our philanthro-travel program.
Ways To Get Involved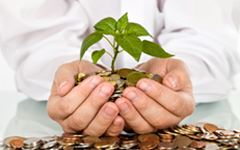 If you are lack the time to get more actively involved by volunteering then making charitable donations of money or goods is a great way to make a difference. Click Here to make a donation today!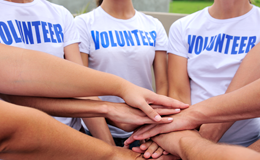 Giving your time to help others is one of the more rewarding ways to get involved. Helping others is one of the most fulfilling feelings you can have as a human being. Click Here to become a volunteer today!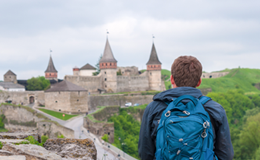 Do you want to travel the world? Do you enjoy helping others that are in need? Then our Philantro-Travel program is the perfect match for you! Click Here for more information.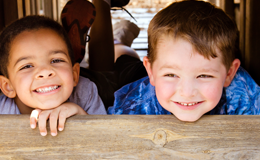 Creating your own fundraiser to support our cause is a great way to get involved by connecting/inspiring the people around you to help support a cause that is important to you! Click Here to start creating your own fundraiser using our easy to use platform.