Making some New Year's resolutions? Some of the most popular ones include giving back and seeing more of the world. If these are changes that you'd like to make in your own life, consider one of the newest trends in vacation planning for tourists concerned with giving back to the communities they visit: philanthro-tourism. At Heightened Hearts, we are working already in countries such as the Ukraine and Mexico, and are planning other European trips in the near future. By joining us, you can gain the experience of a lifetime while contributing to those in need.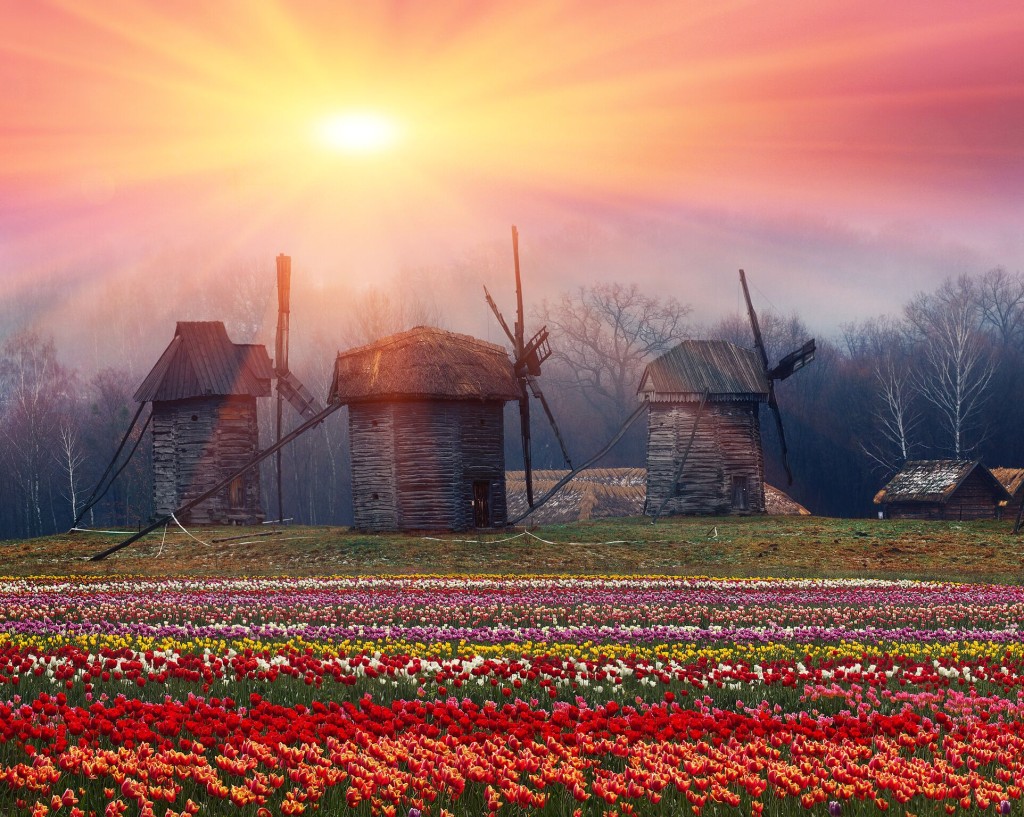 What is Philanthro-tourism?
Philanthro-tourism is a model of tourism that focuses on two key priorities: Providing community service to the area visited while giving travelers an authentic and enjoyable experience visiting a new part of the world. Unlike traditional mission-style trips, the philanthro-tourism model focuses on accommodating your needs as a traveler, with utmost attention paid to providing the level of comfort and security you would expect from a traditional vacation. While your time during the trip will be spent in part meeting the needs of the community, you can also have considerable discretion regarding accommodations, sight-seeing plans, and time contribution to the service goals of the trip.
While there are differing plans in the philanthro-tourism model, you can expect some differences from a typical vacation. These include: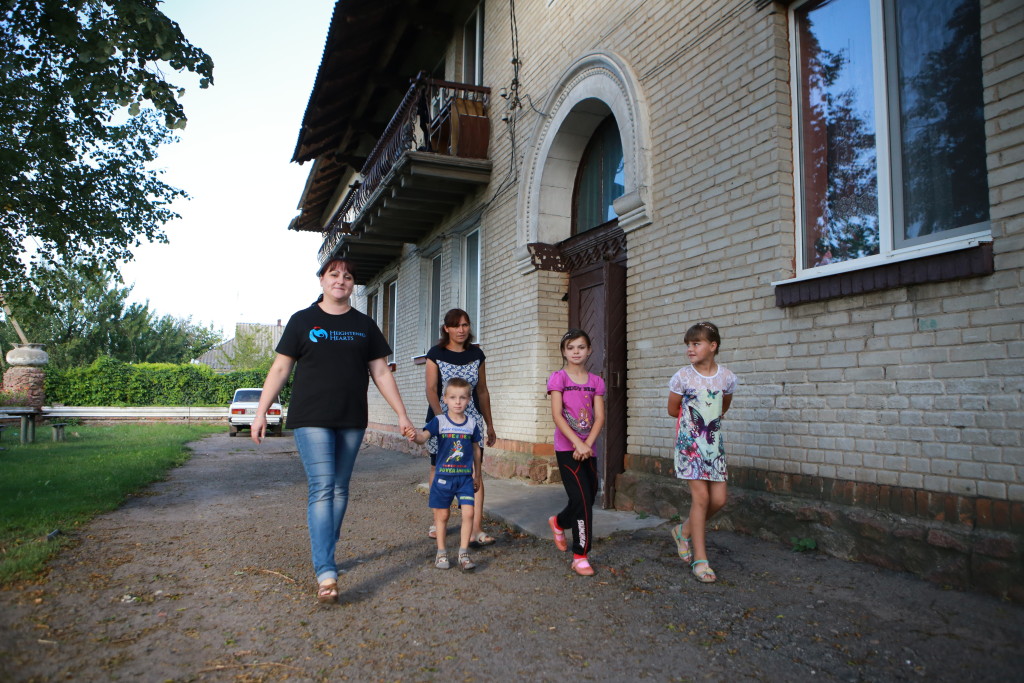 Focus on service: Your time will primarily be spent working on community service projects, with less free "leisure" time.
Face-to-face time with community members: We work with hosts and guides who are from the community – you'll receive a unique immersion into the local culture.
Less flexibility: As service trips are carefully budgeted in advance given the time and resources allocated, there will a fairly stringent schedule to follow with regards to service projects and sight-seeing excursions.
Building relationships with other vacationers: Almost all trips are planned so that a maximum number of volunteer-tourists can participate. You will be traveling and lodging with other members of the service trip, giving you plenty of opportunities for networking and building friendships.
Experiencing the power of volunteerism: During your service trip, you'll be exposed to some of the poorest conditions on our planet. Participants in philanthro-tourism often report a renewed sense of appreciation for what they have, hope in the power of giving, and joy at making an impact in these communities.
Which Philanthro-tourism plan is right for you?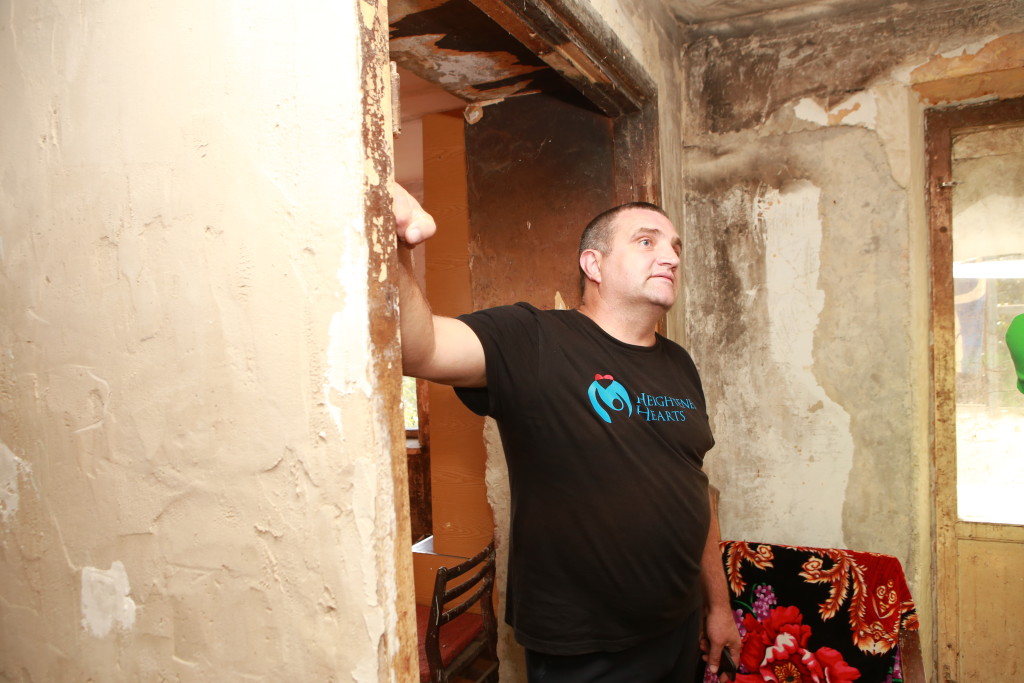 If you are the kind of traveler who can travel alone or in a group, who wants to make a significant service impact, and is flexible regarding accommodations and scheduling, the "Improving Lives with Helping Hearts" tour program may be the best match for you! This is ideal for individual and small groups of travelers who are open to adventure and willing to commit to helping us meet the goals of a project.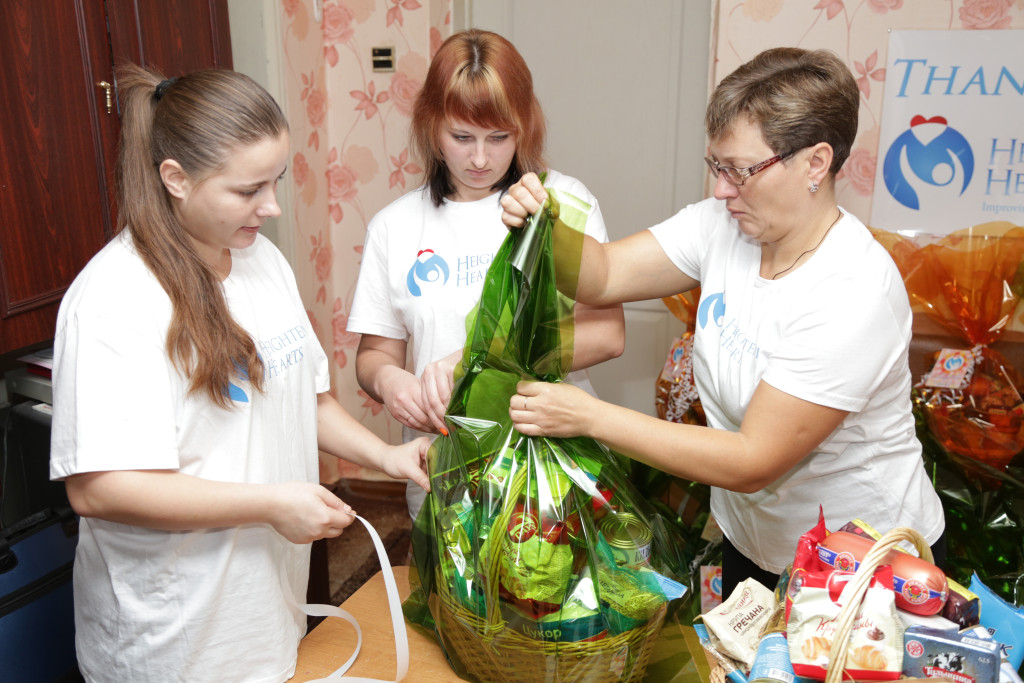 If you oversee the planning for an excursion for a large group (such as a company retreat or family reunion), are interested in building group cohesion through the shared experience of volunteering, and want to have more control over the location and length of your service trip, our "Team Building Group" tour program would be a great option for your needs. This program is designed to provide groups a cohesive volunteer experience, giving as many options for travel as possible.
If are interested in spending some time volunteering but do not want to forsake the luxuries of a traditional vacation, we also offer a Luxury Travel Volunteer Program. This is a completely customizable travel option, ideal for travelers who want to give back while enjoying the perks of a traditional vacation. Our team can discuss and plan with you your exact desires and ensure your philanthro-travel experience exceeds these expectations.
For more information about our Philanthro-travel program, please visit our Frequently Asked Questions page. We hope that you'll consider joining us in helping others this year during one of our upcoming service trips!