We are so blessed to be able to share the experience we had serving families in need in the community of Xoxocotla, located in Morelos, Mexico. On Christmas Eve 2016, Heightened Heart voluteers delivered needed food and supplies in this area. This was our first time reaching out to this community, and what an amazing time it was! We were overwhelmed at the outpouring of support and appreciation we received for the food basket program, and we were able to meet some of the neediest community members living in the area. During this visit, we learned of the dire hardship and infinite hope experienced by these families. Although we made an impact, there is still much more work to be done.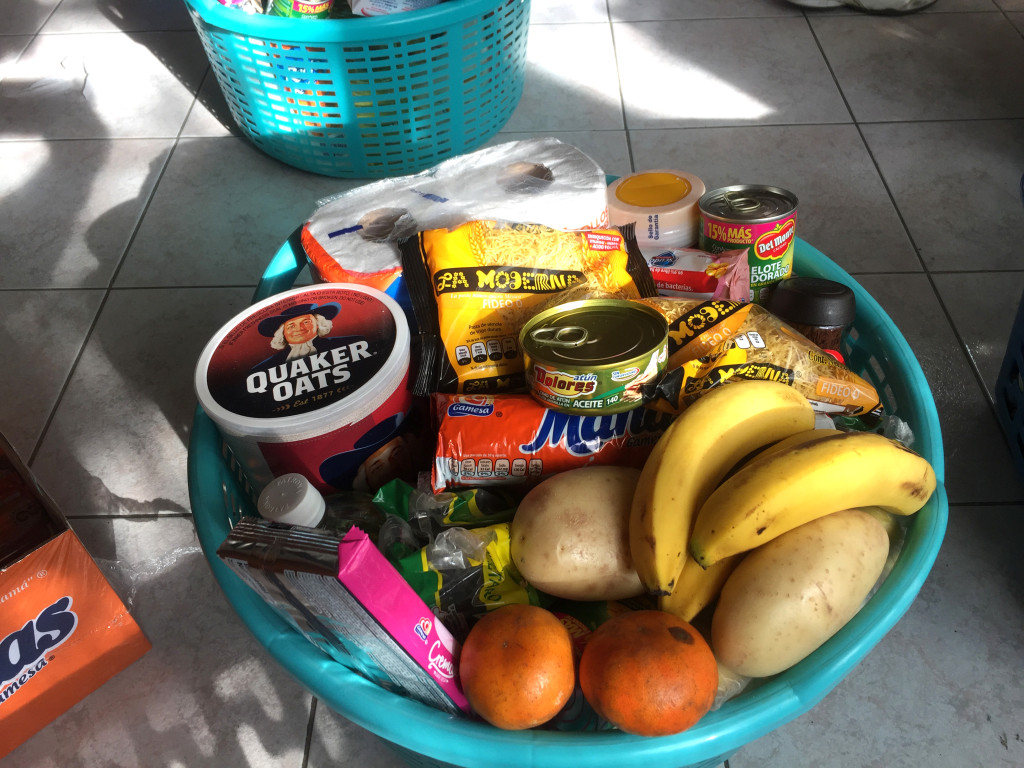 For this year's food basket program, we visited with and supplied many families in the area with items including soups, cooking oil, rice, beans, toilet paper, canned goods, soap, detergent, cookies, oatmeal, coffee, salt, fruit and vegetables. While these items may seem like the most basic necessities, we saw first-hand the many people living in this area who didn't have access to these supplies. Elderlies, single mothers, and children in this area struggle to obtain these needed supplies everyday, finding ways to go without and celebrating when these basics are available. We were overjoyed to see the hope instilled in the people we connected with, and spent hours learning more about their stories and needs moving forward.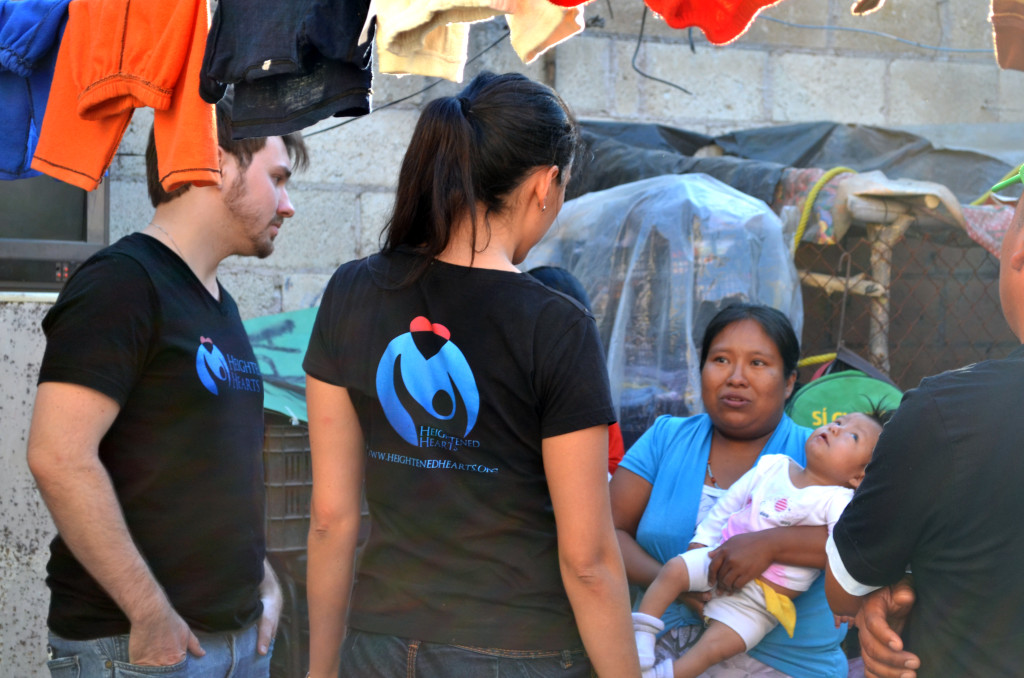 The families we assisted in our program included several single, low-income mothers, including a young woman with a disabled baby. The mothers we spoke with shared with us the struggles they endure in providing for their families. One mother told us that despite working two jobs, she is unable to make ends meet since wages are so low. The mothers expressed frustration at the lack of opportunities in the area, which has impacted their ability to find quality education and child care available, and felt that their children were struggling as a result.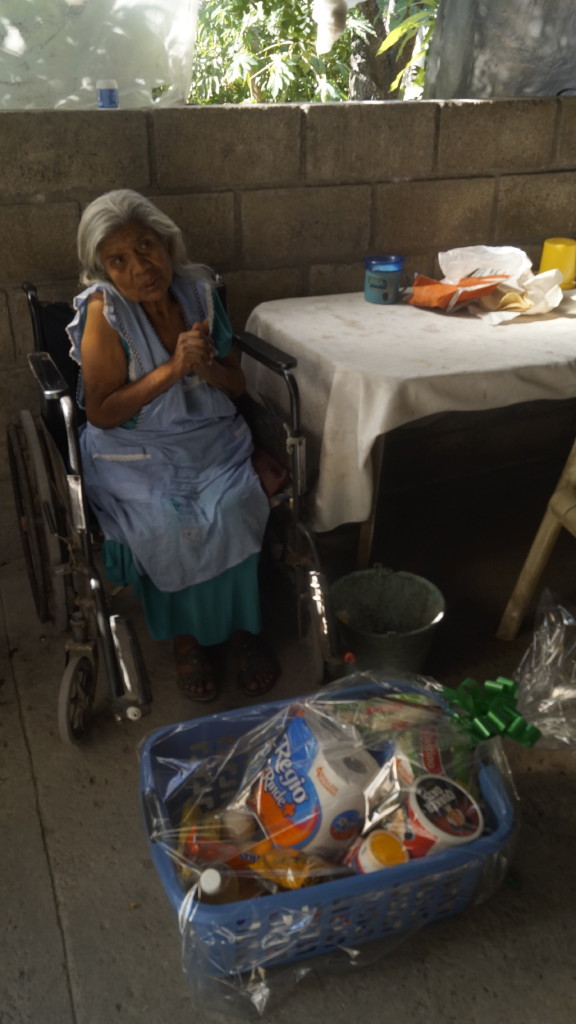 We also met with several older, disabled adults who are now unable to work and support themselves. They shared with us the many unmet medical conditions they deal with, and that access to local healthcare and medication is difficult. Without help, these elderlies are faced making the expensive and arduous trek to Mexico City for care – or, more often, going without needed medical support.
Throughout our visit, we saw first-hand the living conditions of these families – basic housing lacked amenities such as electricity or running water, had multiple pest infestations, and needed repairs to windows, roofs, and other structures. Children slept in unsafe conditions, and elderlies are living in homes that do not allow them full accessibility due to the mobility issues. We feel strongly that no person should be restricted or feel unsafe in the place where they live – something must be done to help them.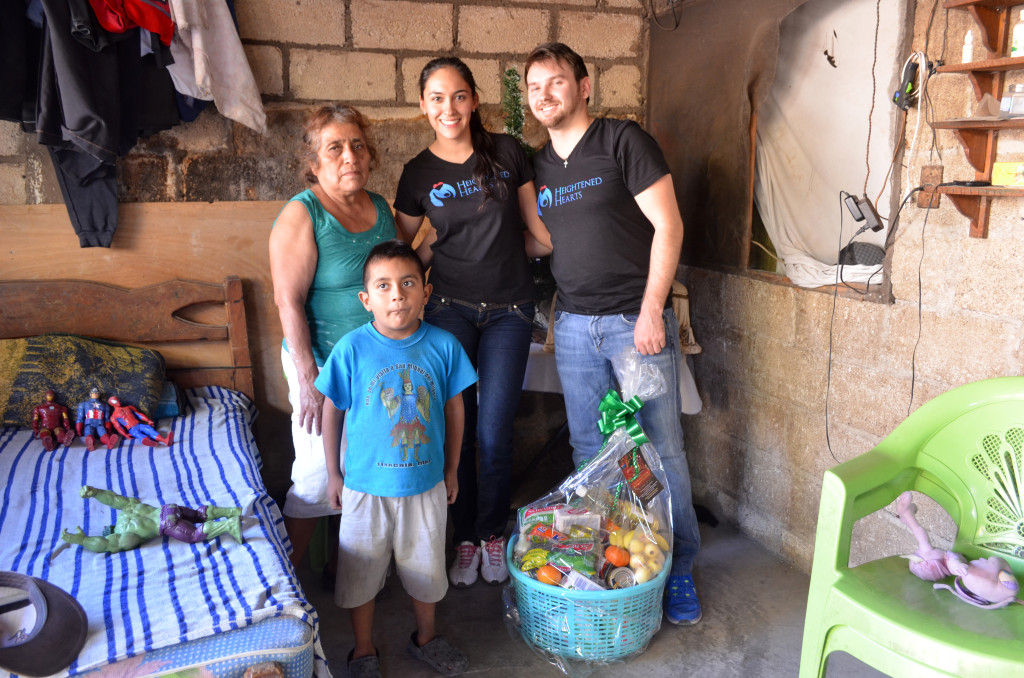 As our first reach into this community, we are so grateful to have helped the local community members. We were even able to recruit a local person to volunteer with us! We saw the impact even basic supply baskets could have on families, and saw the hope each and every person had for themselves and their children.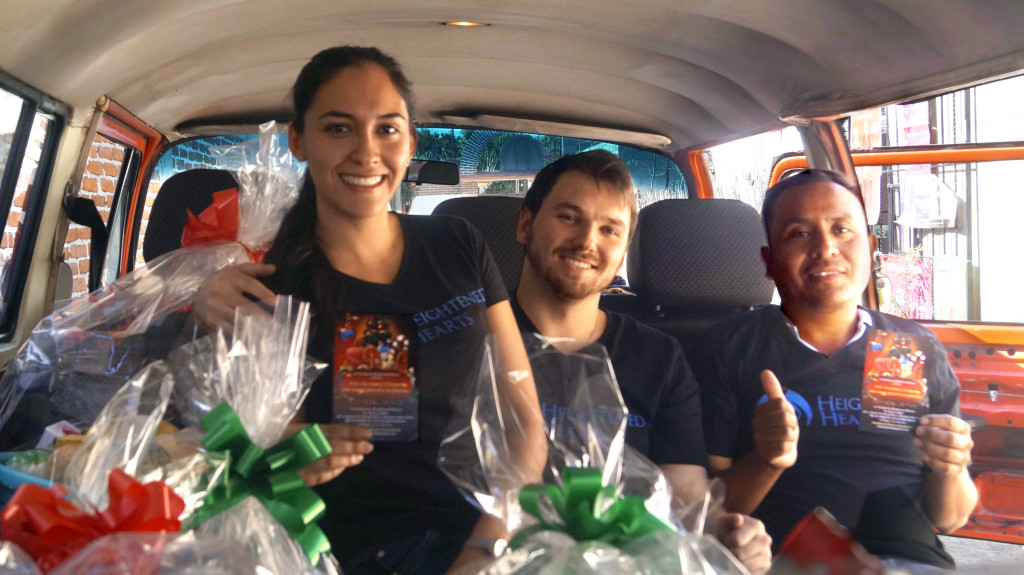 But we also saw a great field of opportunities – ways that we can do more for these families. From this visit, we see the need to build up our connections to service providers in this area – social workers, clergy, the medical community – in order to work together to meet the needs of these families. We also know that home repairs are in order – we must raise funds to help these families ensure they have safe shelter for their elderlies and children.
There is much work ahead – we know that. But, as always, we rise up to this challenge. We rise up in hope. We rise up, marching forward, towards a better future for all people.